Shandong Quanmin Plastic, Leaders in Corrosion Prevention Technology.
Products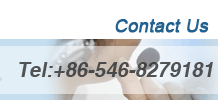 E-mail: quanminact@aliyun.com
Website: www.anticorrosion-tape.com
Address: North of Shengli Oil Extraction Plant Tuosi Joint Station, Dongying City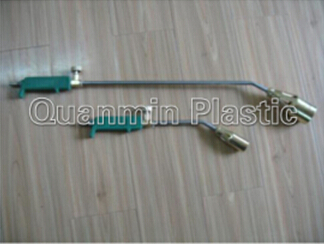 Propane torch
Name: Propane torch/gas torch/heating torch
Material: Copper valve + steel tube + steel nozzle + rubber handle
Function: Heating
Fuel: Propane
Burner/nozzle Dia: 30mm
Working temperature:>700℃
Working pressure: 0.3-0.6mpa
Total length: 500mm
Tube length: 50mm
Tube diameter: Φ12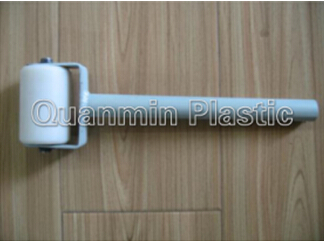 Flat silicon roller
Roller material: PTFE
Roller length: 60mm
Roller dia: 43mm
Rod material: steel
Handle material: steel
Handle length: 200mm
Weight: 315g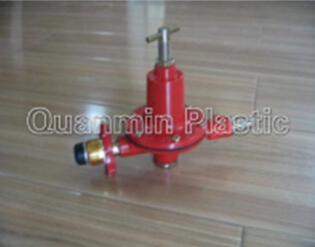 Regulating valve
Fast Responding Ir Thermometer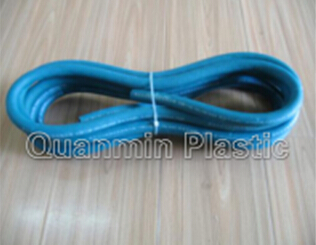 Gas pipe
Size: 2000mm
I.D:8mm O.D.:16mm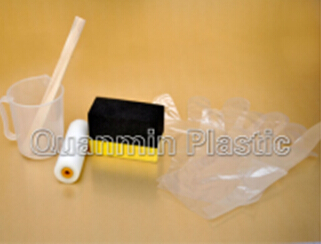 Tool kit
Joint coating material-Tools/equipment kit aposy applicator
(1010nos:applicator pads, cups, mixing sticks, gloves)

Have questions? Need a quote? Feel free to contact us for specific questions.