System Description
The filler tapes are designed as an underlying filler materials prior to the application of coating systems.
Features
(1) Excellent corrosion resistance.
(2) Several colors available such as black, gray, green and red .
(3) Conformable to irregular pipe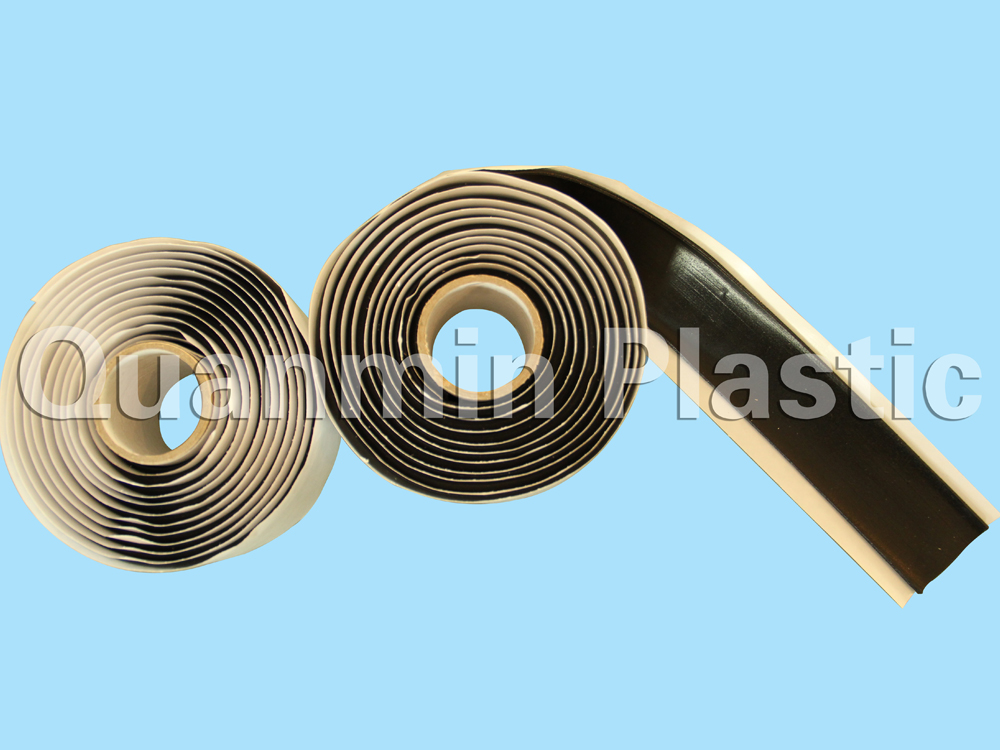 Mastic filler :
Mastic filler is used to fill larger voids and deep damaged coating prior to the application of PE repair patch.
Advantages:
-Flexible under various field conditions
-Conformable and moldable
-Easy and simply application
-Compatible with various coating system
Structure:
Physical Properties:
Mastic filler

Shape

Or Strip

Thickness

3.0mm

Width

40mm-50mm

Length

3m or 25m

Density

ASTM D 1084

1.3kg/cu.dm

Elongation at Break

ASTM D638

600%

Water Absorptivity

ASTM D570

-0.08%

Hardness,Shore D

ASTM D2240

35

Low Temperature Flexibility

ASTM D2671

-35°C

Maximum operating temperature

-

85°C