Shandong Quanmin Plastic, Leaders in Corrosion Prevention Technology.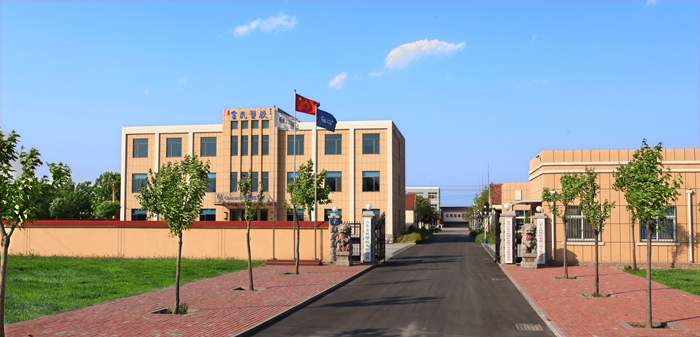 Quanmin Plastic Co.,Ltd. is the leading company that manufactures the anti-corrosion materials for gas, oil & water pipelines. We specialize in producing & exporting PE anticorrosive adhesive tapes and heat shrinkable sleeve for oil, gas pipes and coating tapes for water pipeline.

In 2001, as the first producer of Polyethylene anti-corrosion tapes in China mainland, we established a 5000 square meters factory in Shengli Oilfield, with the capacity of producing 3600 ton per year.

Now, the different products of Maiqiang brand consists of Inner wrap, Outer wrap, Joint wrap and relative primers. Products include the PE 2-ply tape, 3-ply tape, PVC tape, PP Fiber woven tape, PE Butyl bitumen tape, Alu Flashing tape, Heat Shrinkable Sleeves, Epoxy Primer and Pipe coating repair products.

Quanmin high product quality has the ability of performing different tests under the ASTM, DIN, EN-DIN ,AWWAC creditable standards.

We always provide the most suitable solution via the shortest route by remaining closely attuned to customer needs. Now, our products range covered POLYKEN, ALTA DENSO, SHIAC, CANUSA-CPS, NITTO etc specification.