Shandong Quanmin Plastic, Leaders in Corrosion Prevention Technology.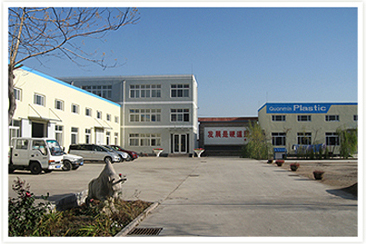 Company Profile
Quanmin Plastic Co.,Ltd. is the leading company that manufactures the anti-corrosion materials for gas, oil & water pipelines.
We specialize in producing & exporting PE anticorrosive adhesive tapes and heat shrinkable sleeve for oil, gas pipes and coating tapes for water pipeline.
In 2001, as the first producer of Polyethylene anti-corrosion tapes in China mainland, we established a 5000 square meters factory in Shengli Oilfield, with the capacity of producing 3600 ton per year.
more>>